Ниже список членов палаты лордов Великобритании - министров руководителей отраслей народного хозяйства территории РФ. Остальные англичане трудятся в британском "правительстве в изгнании", расположенном в Москве.
При таком раскладе дел, Путин может себе позволить работать в апреле 2019 года с документами по "Читинской области", упраздненной в 2008 году.
Есть чудаки, которые по документам того или иного министерства РФ могут определить, с "оксфордского" или "кембриджского" английского переведены эти документы на русский.
Итак:
Lord Skidelsky директор Роснефти и Роснано Capital.
Lord Ponsonby, директор RNG Joint Stock Company, (нефте и газоразведка в Сибири).
Lord Fairfax of Cameron, директор "Совкомфлота" Sovcomflot (UK).
Lord Young of Graffham, предесдатель правления Camcon Oil Russia.
Lord Truscott,председатель правления Russian Gold Fund.
Жена лорда - Светлана, дочь "секретного полковника КГБ" Николая Черникова. Присмотритесь к гербу лорда.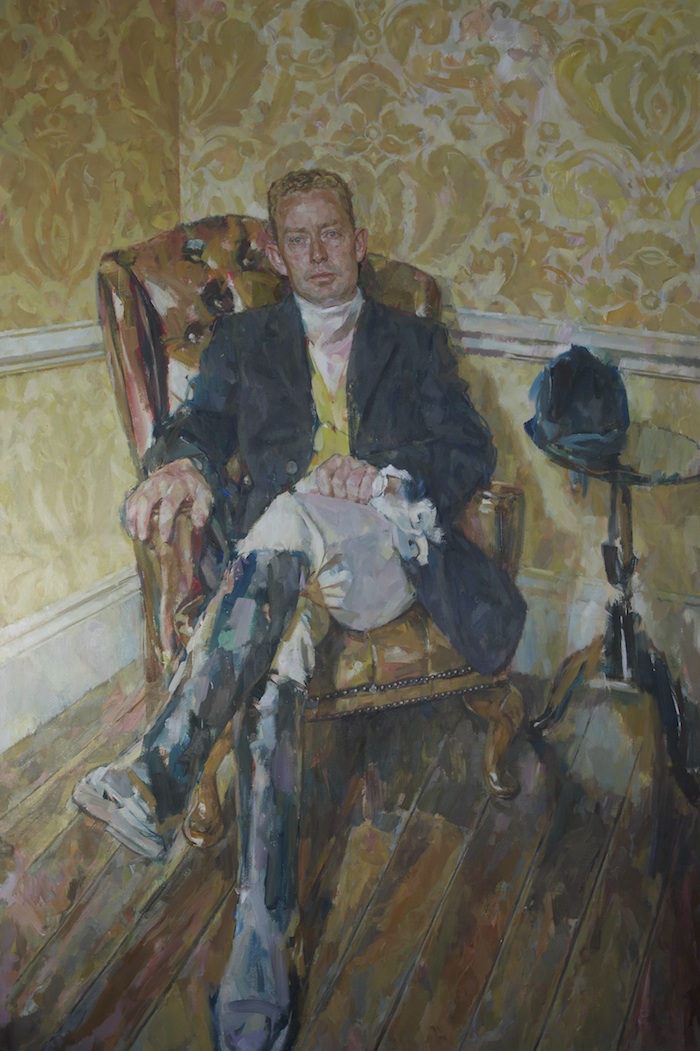 Lord Barker, министр алюминевой промышленности СССРФ (председатель правления En+ Group).
Lord Myners, директор МегаФона (OJSC MegaFon).