Благодатный (спасибо французам за подарок миру - Уханьский институт вирусологии) Ковид-19 и есть этот волшебный Seeing Stone
Теперь, благодаря Ковиду, каждый может видеть что такое современное образование.
Первокурсники британского университета, заплатившее 9 000 фунтов за первый год обучения и оплачивающие общагу, заперты на карантин. Еду, за отдельную плату, им продает сам университет.
First year students have been asked to stay inside halls of residence at the University of East Anglia (UEA) in Norwich after an outbreak of Covid-19.

They were originally told to pay £252 for a two week meal plan, but that has now been reduced to £168.

Dinner is the only cooked meal, with breakfast featuring a mini cereal box, a pastry and yoghurt and lunch including salad or sandwiches, crisps and either a cake or fruit.
Итого: 1800 рублей с носа.

The service originally worked out at £18 a day.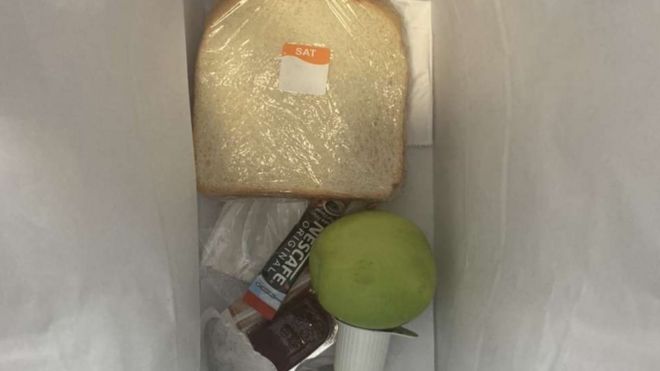 Ноттингемский университет, завтрак студента: кусок хлеба, мармелад, яблоко, чай, кофе.

Если читаете по-английски, то попрошу вас пройти в The UKs Most Expensive Prison:
Откуда есть пошла советская власть.
Ну и вам не хворать.