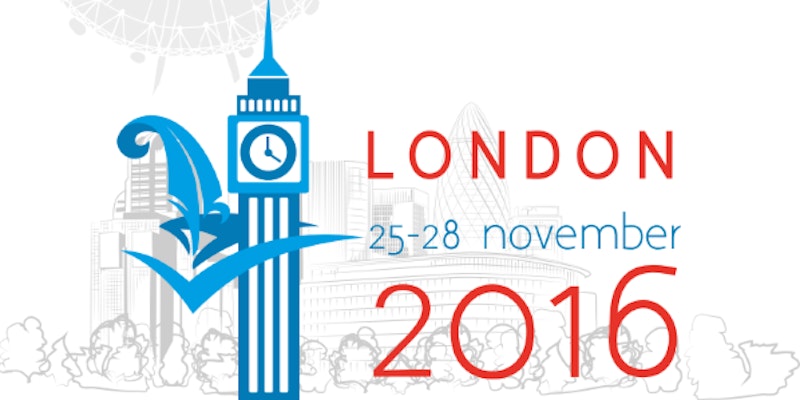 Открытый фестиваль евразийской литературы (Open Eurasian Literature Festival & Book Forum 2016) начал свою работу.

Организатор: Евразийская креативная гильдия (Лондон).
Eurasian Creative Guild (London)).
Guild provides access to leading creative in every sphere from the following countries: Afghanistan, Azerbaijan, China, Kazakhstan, Kyrgyzstan, Mongolia, Russia, Tajikistan, Turkmenistan, the United Kingdom and Uzbekistan.

Люди работают:

12 октября 2016 года в в Минске в кнігарне Логвінаў cостоялась онлайн-презентация книги и мастер-класс британского поэта и драматурга Дэвида Перри, председателя евразийцев.
Дэвид презентовал свою книгу «The Grammar of Witchcraft» ("Азбука колдовства") с необычным сюжетом.